Published: Jun 13, 2017
by Cadet Direct Editor
Lots of you had a go at our recent 'Spot Your Next Meal' survival challenge – but did you manage to get the right grid reference?
The correct grid reference was G9…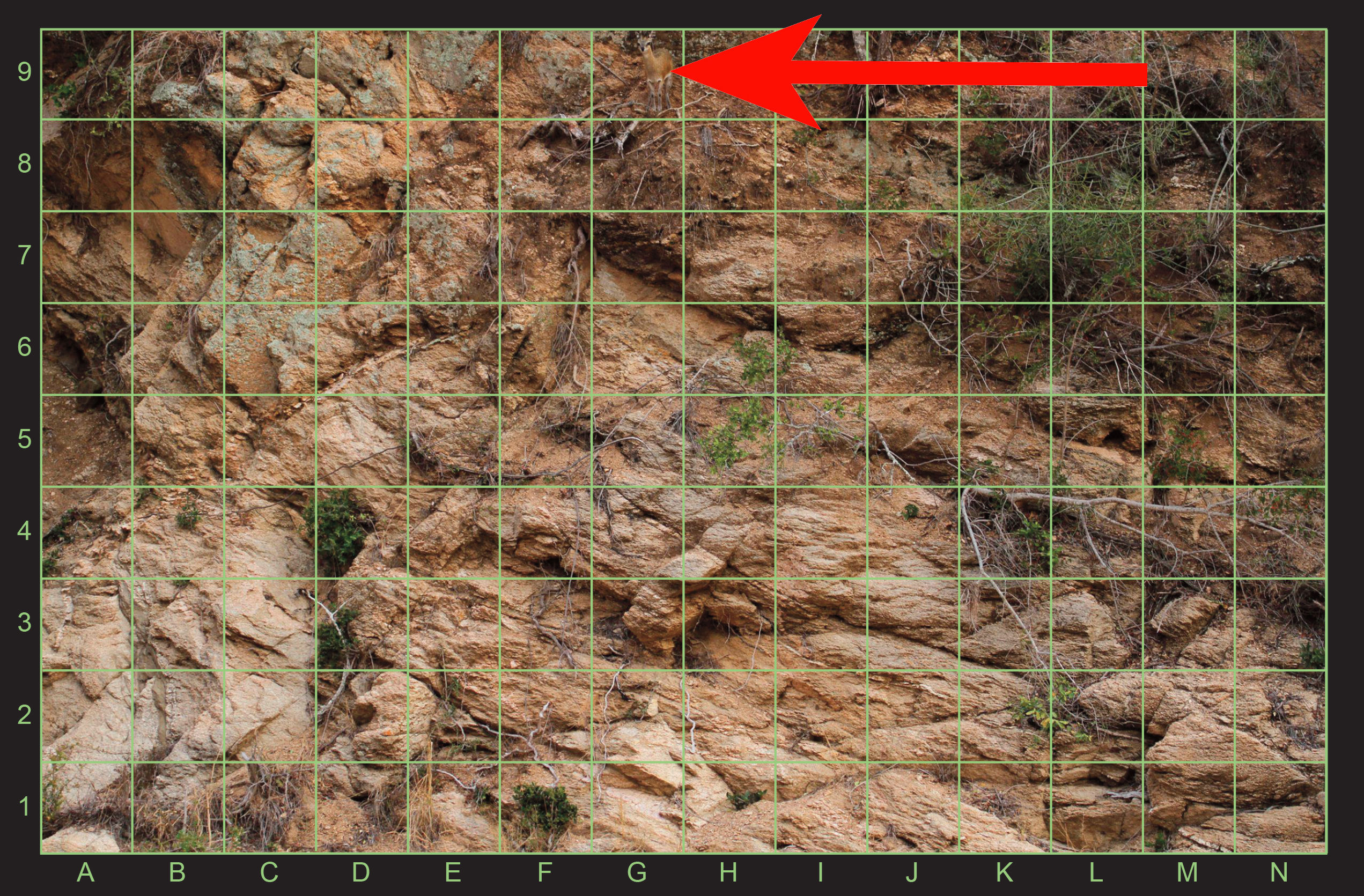 Congratulations to Warrick Shaw who wins the Kammo Tactical MTP Medium Assault Pack pictured below:
If you didn't win this time nevermind – we are offering 10% OFF all Kammo Tactical products with the promo code KAMMO10. Click below to see the current range…

Thank you for taking part in our competitions.