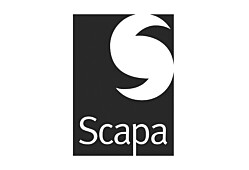 capa general purpose sniper tape is available by the roll from Survival Aids in a range of lengths and colours depending on your needs. Scap sniper tape has literally hundreds of different military applications from repairing and securing, strengthening, attaching, padding, camouflage and concealment and much more. These Scapa branded roll are made of cotton fabric for strength with a quality super-tacky adhesive that can be removed and repositioned if necessary. Scapa tape tears off easily and resists mould, rot and abrasion. Conforms easily to uneven surfaces and is flexible. Fulfils DEF STAN 75-2 specification. See our full range of colours and lengths below...
We can't find products matching the selection.
Compare Products
You have no items to compare.
My Wish List
Last Added Items
You have no items in your wish list.