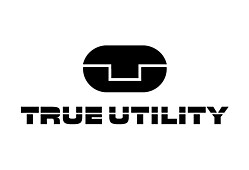 True Utility are a UK based company and produce award winning designed pocket tools. They focus on producing produsts that meet the needs of the user today and in the future. They are fresh and innovative, but also functional and cost effective. See our complete rage of True Utility products below...
We can't find products matching the selection.
Compare Products
You have no items to compare.
My Wish List
Last Added Items
You have no items in your wish list.