Under Armour Tactical Gear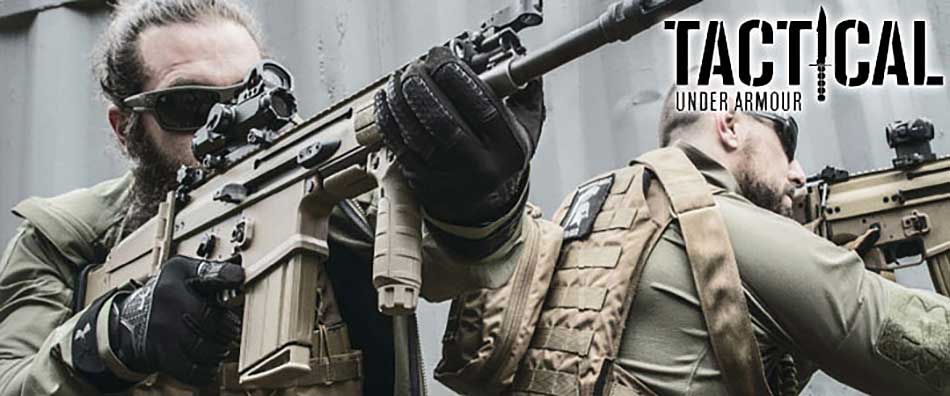 Be your best with the ultimate Under Armour military kit, brought to you by Cadet Direct. As well as Under Armour Heatgear and Coldgear, Cadet Direct supplies other popular military clothing such as Under Armour compression leggings, underwear and headwear. Under Armour are one of the world's leading providers of comfortable and high-performance tactical gear, making sure your army clothing never lets you down.
When the American brand started almost twenty years ago, Under Armour endeavoured to keep athletes cool, dry and light during a big game. Today, they continue to engineer their clothing with passion, innovation and high-quality design. The brand also makes Under Armour army clothing following the same mission: to make all athletes better.
Order your Under Armour tactical gear with Cadet Direct for fast delivery and same day dispatch.