VCAM Viper Tactical Gear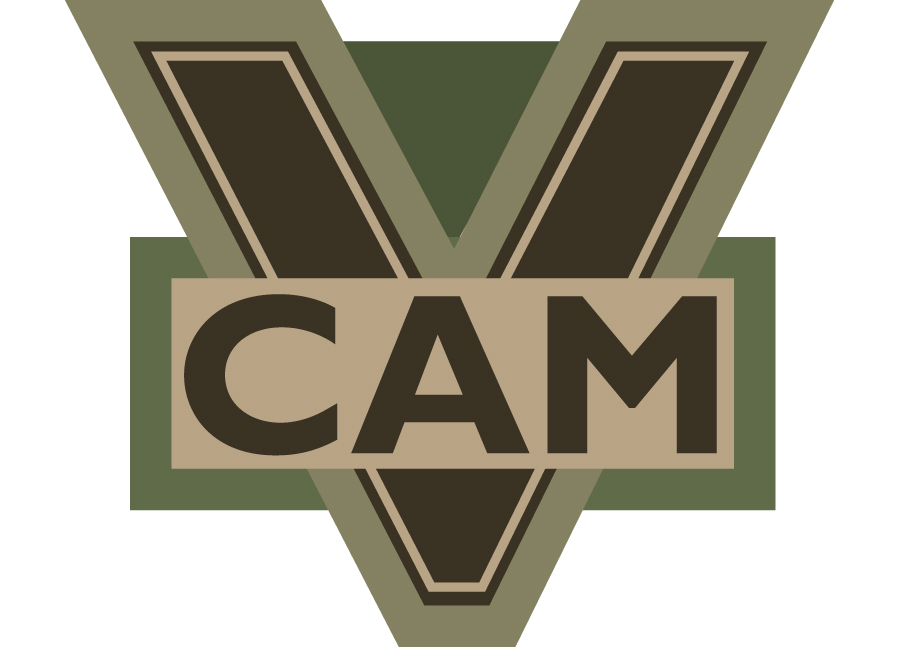 When you need ultimate stealth, get VCAM Viper Tactical gear. VCAM military multi-terrain fabric is specifically designed to go alongside your MTP army clothing, or can work entirely on its own. Cadet Direct supplies a wide range of VCAM Viper Tactical military kit to ensure you can perform to your best ability every time you're out in the field.
Viper Tactical has more than 10 years' experience in tactical gear. The brand created VCAM military clothing as a good value alternative to more expensive multi-terrain fabrics like MTP camo. Viper Tactical stocks everything you might need in their VCAM army kit range, featuring camouflage rucksacks, stealth patrol gloves and special ops scarves.
Order your VCAM Viper Tactical Gear with Cadet Direct for fast delivery and same day dispatch.