In just a few days time Cadet Direct will be sponsoring the Army Cadet Force Conference at RMA Sandhurst. Following a successful event in 2019 we are delighted to be invited back which allows us to show our latest developments in new products designed for the Cadet Forces and also bring our new ideas forward to the Commandants.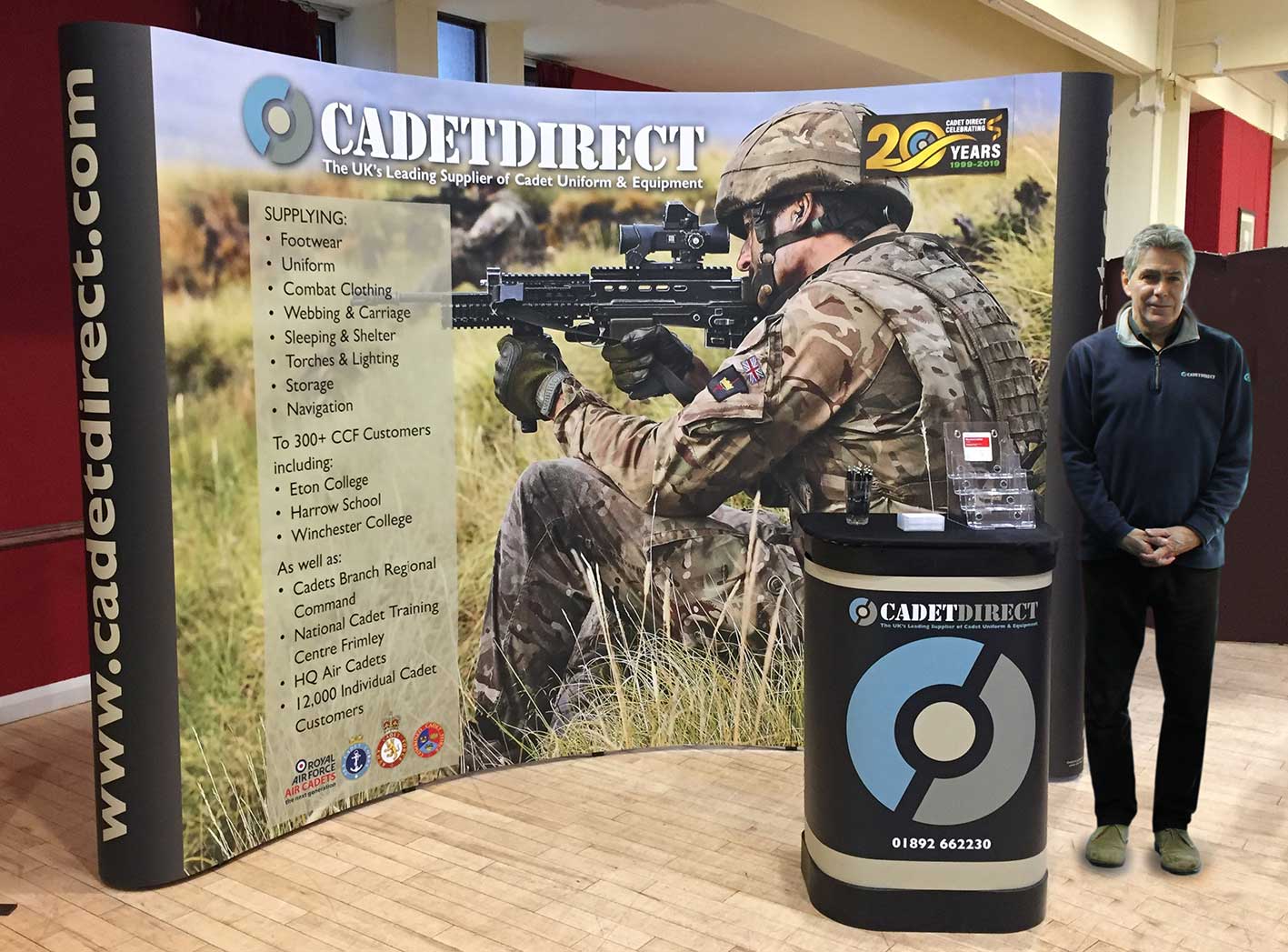 Greg Potter on the stand at the 2019 conference

Our Sales Director Greg Potter will be attending, providing the answers to any questions, taking on feedback and giving out a bespoke notebook folder to each attendee to commemorate the event.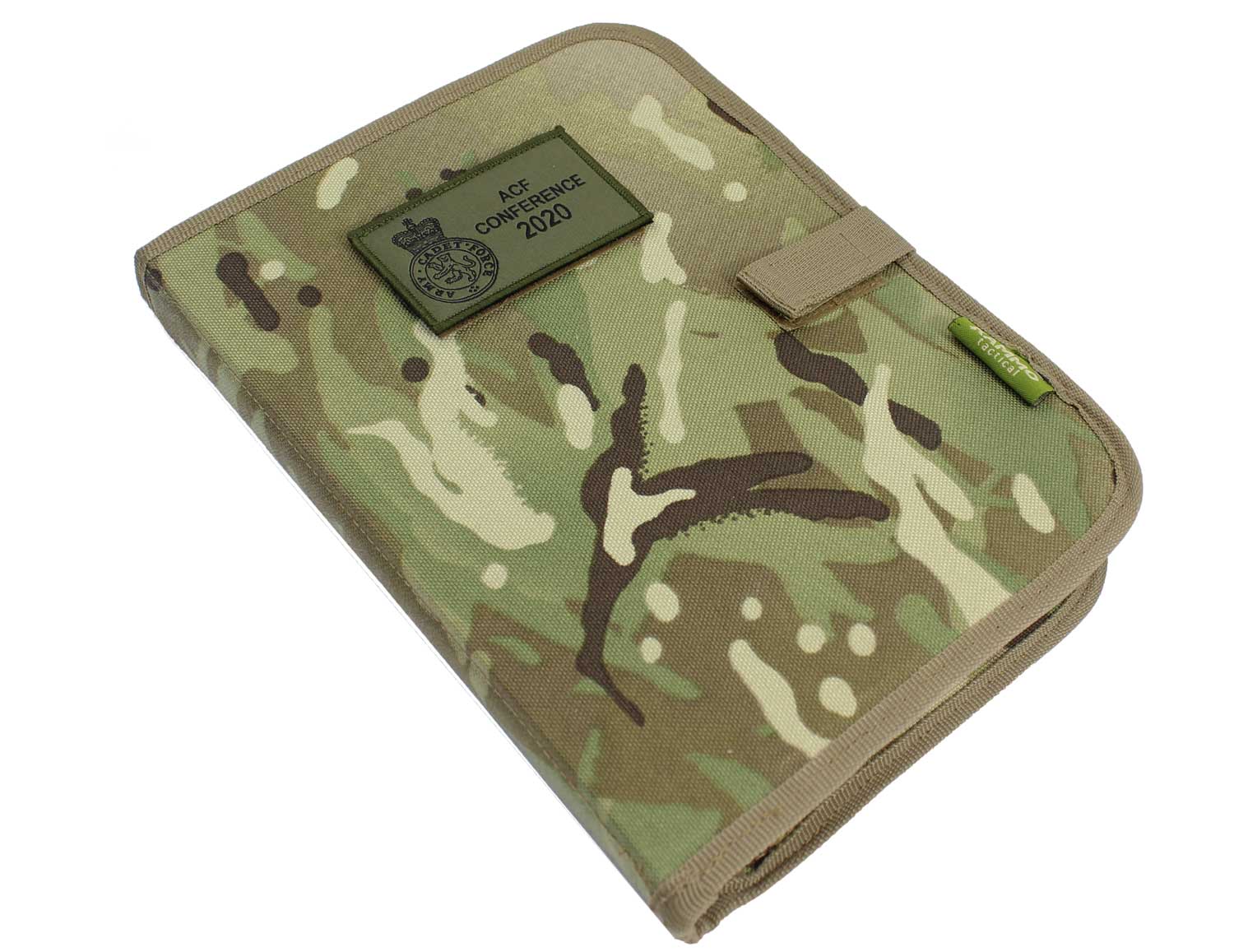 The conference includes a full programme of lectures and talks including training issues and information from Welbeck College. Along with a formal dinner the weekend allows the Commandants to come together and share their feedback over the last 12 months which in turn will help build a better youth organisation.
The Army Cadet Force Commandants Conference takes place on the 18th - 19th January 2020. We wish Greg and all those attending a successful weekend.