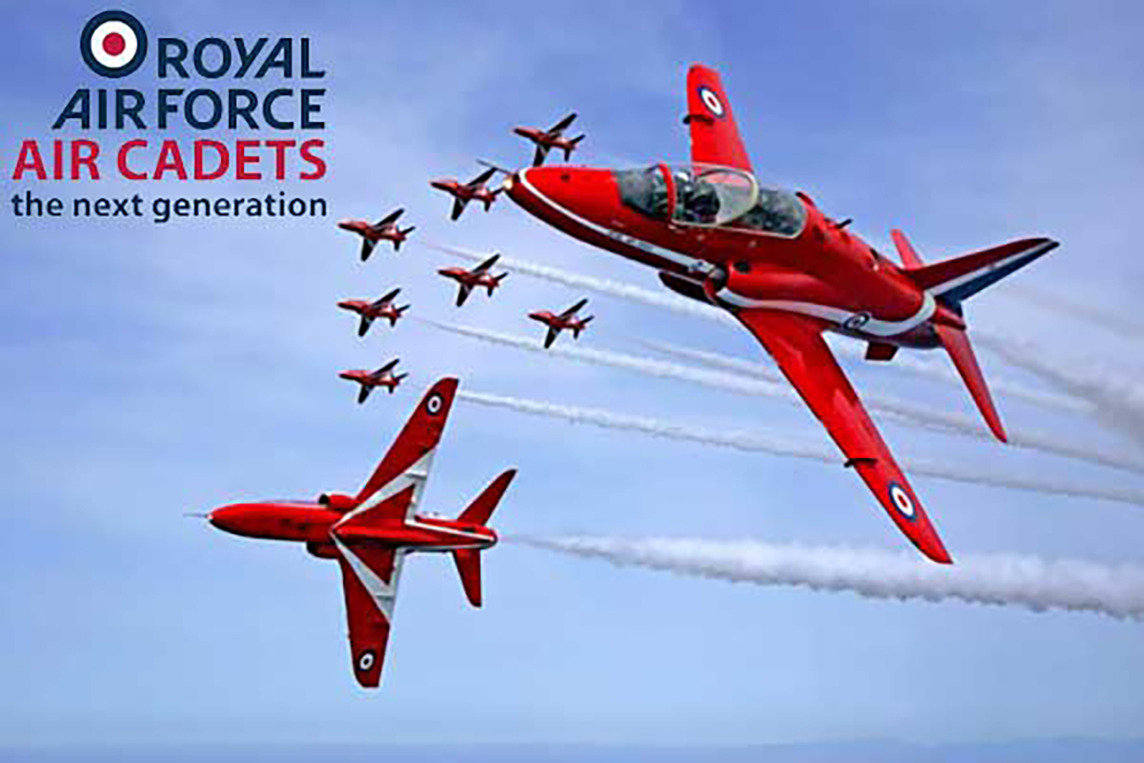 There are 4 main components of a fixed wing aircraft which are: Fuselage, Main Plane, Tail Unit and Alighting Gear.
1. FUSELAGE
This is the body of an aircraft to which the other components are attached. It also contains the cockpit or cabin, weapons, fuel tanks avionic and electrical systems and sometimes engines. The Fuselage accommodates the crew and passengers and may be provided with space for cargo.
The main body

2. MAIN PLANE ON AN AIRCRAFT
The aircraft is fitted with left and right main planes known as wings. The primary function of the wings is to support the aircraft in flight but they may contain or support the fuel tanks, bomb racks, missile rails or in commercial aircraft the engines.
The main plane (wings)

3. TAIL UNIT
This unit is generally made up of the following components:
A. TAILPLANE
This is the horizontal stabiliser and prevents the aircraft from pitching in flight. It may consist of a single plane, or separate left and right planes. It may be fixed, or may be equipped with suitable
mechanisms to alter the angle to the airflow in flight. The tailplane may be mounted at the base of the fuselage, midway through the fin, or on top of the fin - giving a 'T' tail configuration. In some aircraft particularly delta wings such as the Mirage 2000 - the tailplane is removed completely. in others, for example the Typhoon, the tail plane is replaced by CANNARDS which do the same job as the tailplane, but are mounted forward of the main wings.
The tail unit is made up of multiple components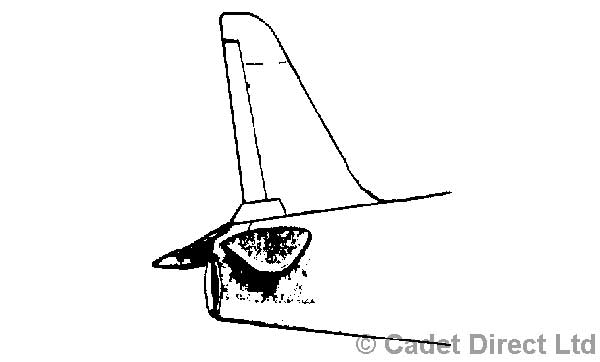 B. FIN
The tailfin prevents the aircraft from yawing from left to right
during flight. some aircraft, for example the Tornado are equipped with only one fin. Others, such as the FA18 Hornet, F14 Tomcat or Mig-29 Fulcrum are equipped with two tailfins.
C. ELEVATORS
These are hinged surfaces attached to the tail plane which, when operated, cause the aircraft to rise or fall.
D. RUDDER
This is a hinged surface attached to the fin which, when operated, causes the aircraft to turn left or right.
4. ALIGHTING GEAR
This consists of a main undercarriage and a nose or tail wheel
undercarriage which absorb the shock of landing and supports the weight of the aircraft when it is on the ground.
Main undercarriage of a Red Arrow