Published: Aug 16, 2017
by ecommerce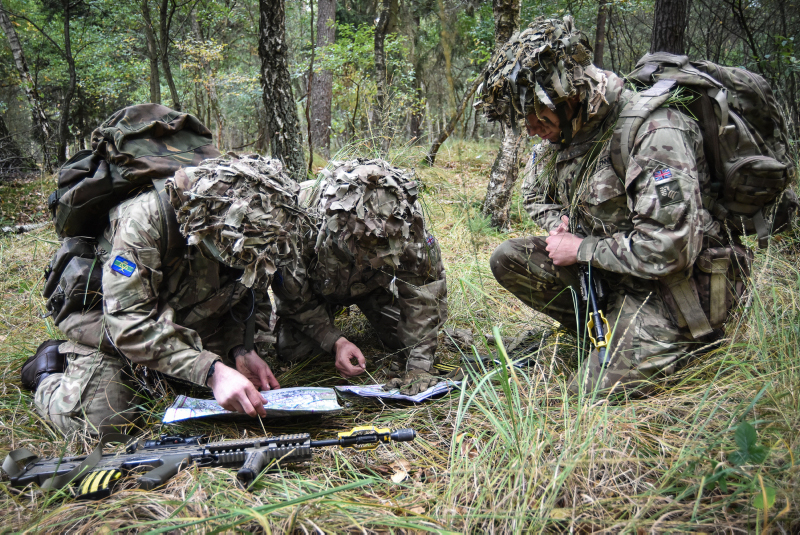 Patrolling is a fundamental military activity and patrols are used to obtain information, destroy and disrupt enemy forces and to control areas of tactical importance.
With reference to Cadet Training, Fieldcraft and Tactics Pamphlet produced by CTC Frimley Park, our experts have put together the following kit guide to give you some ideas of the type of kit that can be used whilst on patrol. Assault order is usually carried by cadets during patrolling activities.
1.MAP AND COMPASS
The proper planning and conduct of a patrol depends upon familiarity of the ground where the patrol is to take place. Sufficient time must be allowed for the studying of maps. Maps should always be carried in a map case such as this one (MAP001HMTC – £6.99 ) as well as a lightweight compass (AN01 – £44.95).
2. NYREX ORDERS BOOK

Nyrex Hard Cover Military Document Folder
The preparation of orders by the patrol commander is an essential part of the sequence of action for patrolling. A nyrex notepad is weatherproof and with the Cadet Force Tactical Aide Memoire (CFTAM) inserts can help you structure your orders and remind you of important details. (AC445 – £8.45).
3.COMMANDER'S MODEL KIT

Commander All-Arms Field Use Model Kit
The patrol 2IC will usually create a model to help brief the patrol and to familiarise them with the ground and execution. A model kit contains useful accessories to help you communicate your plan. The kit shown is the Commander's Field Model Kit (VAN2027 – £12.45).
4.NIGHT VISION AIDS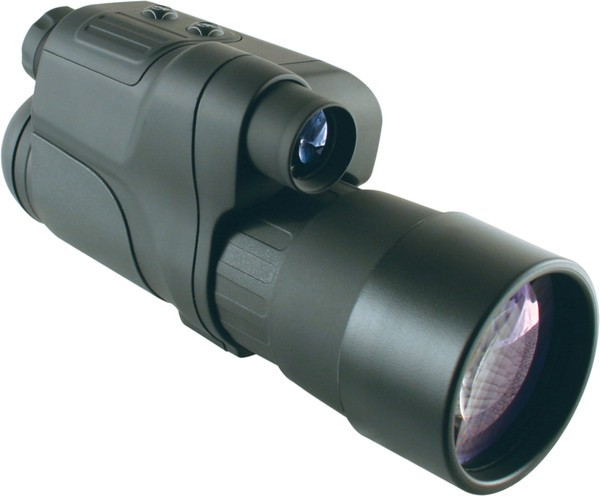 Yukon Patrol Night Vision Monocular 4 x 50
Some HQs are able to borrow night vision equipment from their parent unit and this should be tested prior to starting the patrol. Lower cost Generation 1 night vision technology is available to buy from Cadet Direct and can give your patrol a real tactical advantage. Consider a scope with a built-in IR source like this Patrol 4×50 model. (24083 – £199.95)
5. RADIOS
If your patrol is lucky enough to have access to radio communications such as the PRC 349 or Personal Role Radio (PRR) shown make sure the network is tested and radio equipment adequately camouflaged during the preparation stage.
6.SLEEPING, SHELTER AND FOOD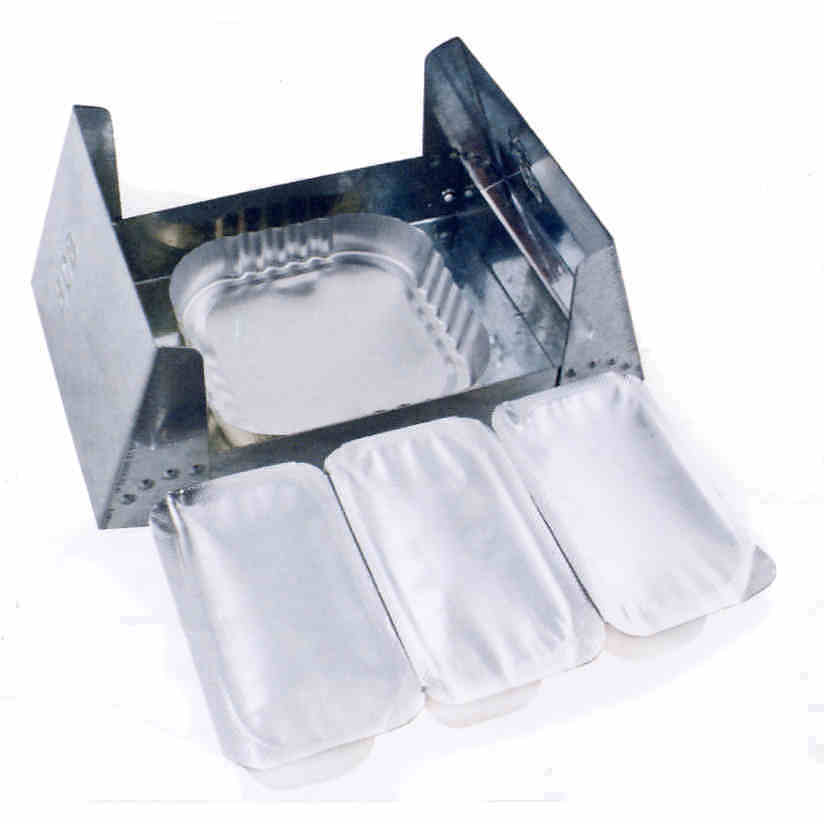 Firedragon Folding Cooker with x3 Fuel Blocks
The patrol commander must ensure that adequate arrangements are in place in relation to shelter, dry clothing, a meal and hot drink both before and after each patrol (CN338 – £4.99)
7.CAMOUFLAGE AND CONCEALMENT
Camtech Woodland Face Paint & Sunscreen
Before setting out on patrol each cadet should be properly camouflaged (including the face, neck and hands) using a camouflage cream such as Camtech Woodland Face Paint and Sunscreen (KD01 – £5.95). Suitable fieldcraft header, such as knitted benny hat (AB5438 – £4.95), must not cover the ears.
8.NOTEBOOK AND PENCIL
Rite in the Rain All-Weather Notebook
Patrol Commanders should always carry a method of recording information. This Rite in the Rain notebook (AA64 – £5.95) is weatherproof. Chinagraph pencils (ST108 – £1.39) can be used to write in notebooks and on map cases and nyrex orders books.
9.WATCH
Timex Expedition Double Shock 200m
Watches should have an illumination function like this Timex Double Shock (T49983 – £74.95). Watches with permanently illuminous hands and faces should be worn in conjunction with a watch cover such as this lightweight MTP version (RLCW – £8.99).
10.TORCH
Web-tex Right Angle LED Flashlight
Consider carrying a handheld torch such as the Web-tex Right Angle LED Flashlight (WTORANFL – £11.95) with it's choice of red, blue, green or white LEDs and/or a head torch with a red flip down filter (TOR110 – £9.95). Both are ideal for patrolling at night as the red light protects your night vision.
11.MEDICAL KIT
BCB Personal First Aid Kit
Every member of the patrol team should carry a small first aid kit such as the BCB Personal First Aid Kit (BC30M). The Patrol Commander should also consider carrying a larger more comprehensive team kit such as the BCB Lifesaver 3 pack (AA38C). A stretcher (65260-0 – £45.95) is also worth considering and can also be improvised from a basha or poncho.
12.EMERGENCY RATIONS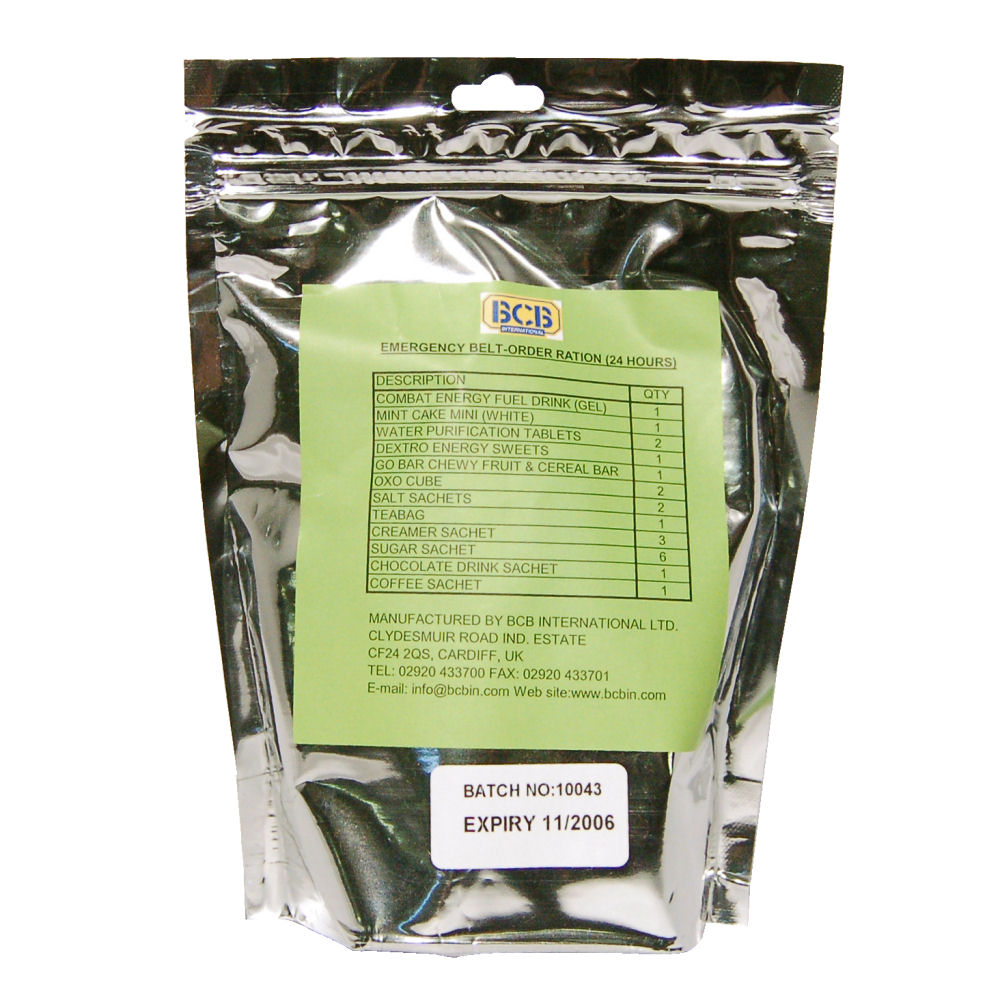 Emergency Belt Order 24 Hr Ration
Snacks for consumption during the patrol can be scavenged from a 24 hour ration pack or alternatively an Emergency Belt Order 24 Hr Ration (CP003 – £10.95) can be carried.