Late last year the 'Tetris Challenge' went viral with emergency services across the globe uploading pictures to social media. This involved them laying down with their kit and equipment placed around them in a 'Tetris' like fashion.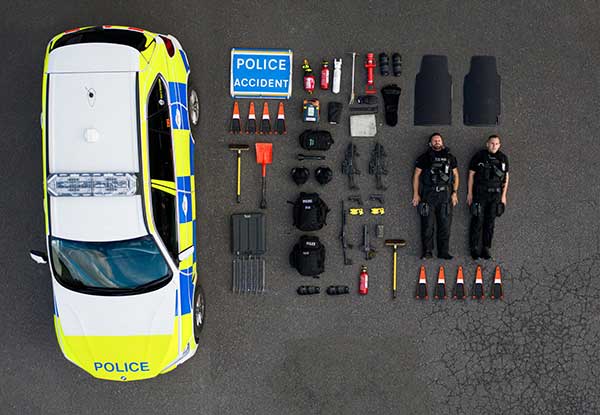 Devon & Cornwall and Dorset Armed Police
As the trend became more popular the pictures became more extravagant, with people taking their ideas and going above and beyond.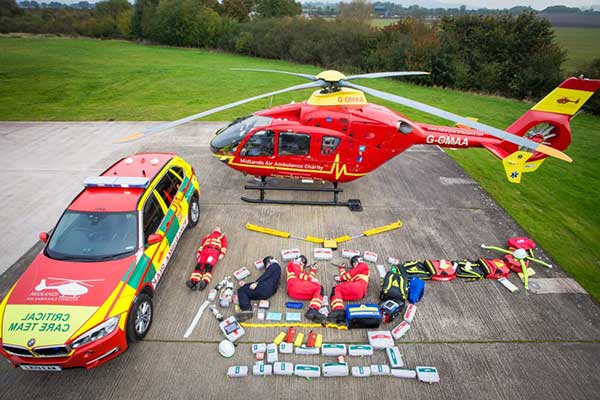 Midlands Air Ambulance Charity
Whilst we looked through the pictures here at Cadet Direct we thought they had a remarkable likeness to a Military Kit Layout.Assault Order Kit Layout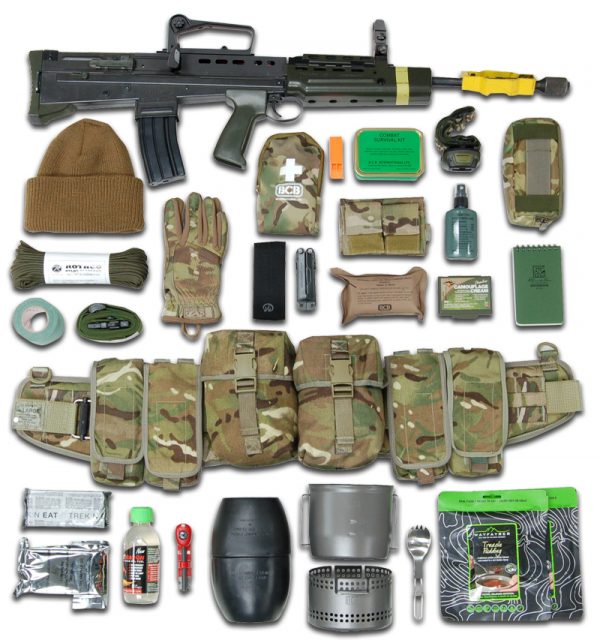 With Cadet Forces across the country still in lockdown, we thought that we would like to keep Cadets and CFAV's motivated with a competition. Hampshire and IOW Air Cadets have recently attempted their own 'Tetris Challenge' and we would like to reach out and spread this across the country!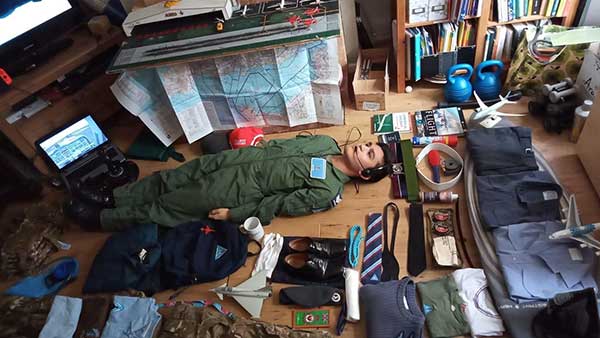 Hampshire and IOW Air Cadets have been getting creative with their kit layouts
Sounds fun right?
We would like you guys to get creative and send us your #tetrischallenge pictures (details can be found below). This could be anything from your fieldcraft and expedition kit, to your entire kit collection! If your image is picked as a winner we will send you a Kammo Tactical MTP Deployment Bag!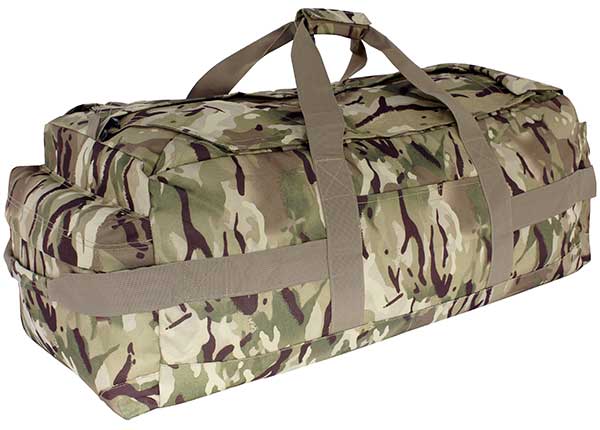 Winner will receive a Kammo Tactical MTP Deployment Bag
To enter please submit your name and your picture entry to: competitions@cadetdirect.com and we will post our favourites weekly on our social media.
Once we receive enough entries a winner will be picked and we will then contact them via email and announce this on our facebook, instagram and twitter pages.
Good Luck!