The Squadron has seen some significant changes in the last 18 months. As with most Squadron's the pandemic was hard. Cadets was shut down and moved online for virtual training. Many cadets left the organisation due to this and the Squadron's numbers plummeted.
In September 2021 the Squadron got a new Squadron Commander. At the point of taking command, the Squadron had 12 cadets of which only 4 remain to this day. However, with a lot of support from the staff and civilian committee the numbers started to grow, settling at 20 in June 2022.
A further large-scale recruitment activity has taken place in July 2022, and currently the Squadron strength is 45 cadets and 10 staff. All of whom are incredibly active doing as many courses and camps as they can possibly do. The Squadron has also taken a focus on the Duke of Edinburgh Award. 9 Cadets completed their Bronze Expedition in October 2022 and have applied for their Award.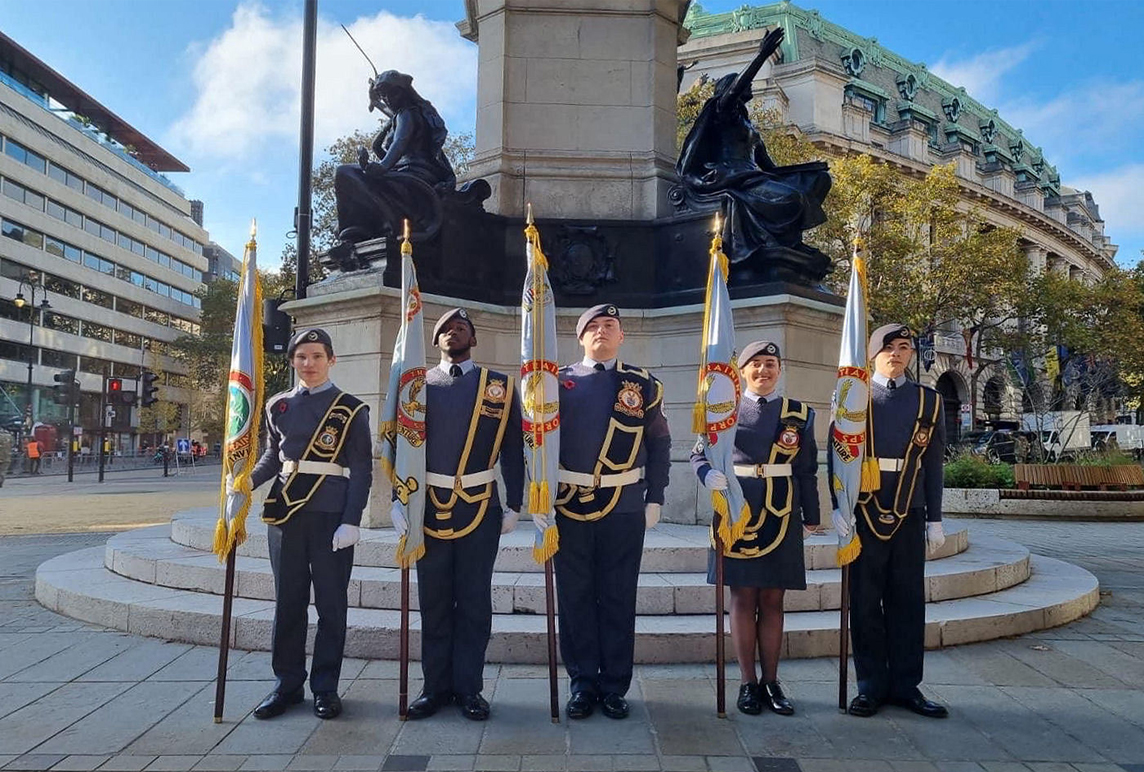 The Presentation Evening is being held to recognise all these achievements and to showcase the Squadron. The inspecting officer is the Kent Wing Honorary President Air Marshal Chris Nickols. Also in attendance will be Kent Wing's Wing Commander, the Mayor of Dover, other dignitaries and representatives from local groups and businesses as well as parents, relatives, and friends of the cadets.
The event will be used to promote the Squadron to the local community and the cadets' families. It will be an opportunity to show the activities and experiences the cadets have available to them. It will show the positive impact being a member of the Squadron and Organisation will have on the cadet's current life and future. It will allow us to network with local groups and businesses to discover how we can support them and how they can support us. It will allow us to identify important funding opportunities that may be available to ensure we can continue to provide every opportunity to every cadet regardless of their background.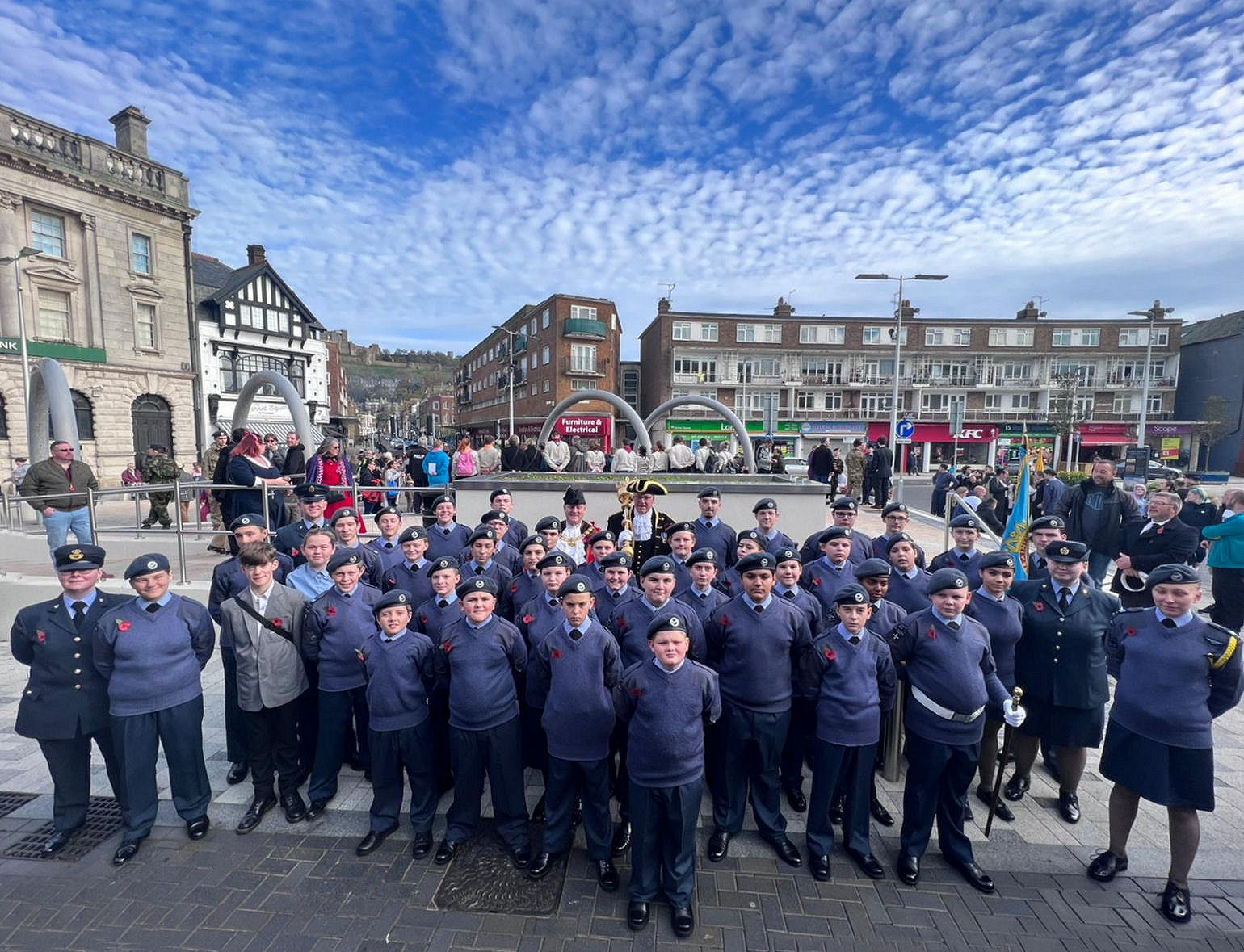 Flt Lt RAFAC Rachelle Broom – Commanding Officer said 'it is an absolute honour to be the OC of the Squadron. The cadets never cease to amaze me. They are dedicated, enthusiastic, smart, and incredibly determined. Whatever they are asked to do they put their all into it. This was shown most recently when we were asked to attend the Lord Mayors Parade at the last minute. 6 cadets immediately volunteered even though it will mean a 0400 alarm and a long day. They are a credit to themselves, the Squadron, their parents, and the organisation. I can't wait to see what they achieve in the next year and beyond'.
354 (Dover) Squadron have a Go Fund me running to help us raise valuable funds for training equipment. However, if they beat their target, their next plan is to buy a new minibus. The current one is 14years old and starting to leak internally. See link below.
https://www.gofundme.com/f/354-dover-squadron-training-equipment?utm_source=customer&utm_medium=copy_link_all&utm_campaign=p_cp+share-sheet