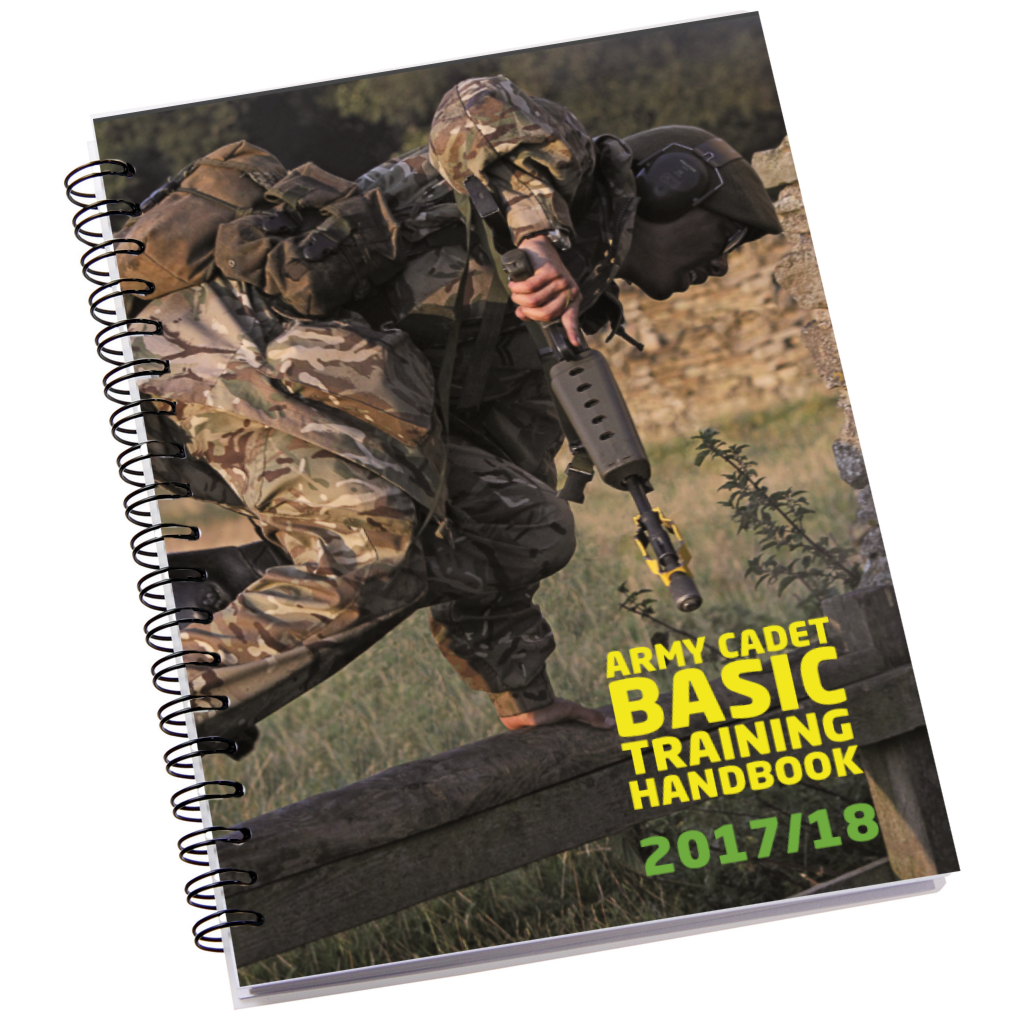 Written by an experienced CFAV with years of ACF experience, the Army Cadet Basic Training Handbook is a fantastic reference guide for instructors, Pls and cadets. Every lesson from every subject is covered, along with all testing requirements. There is also an introduction to the Army Cadet Force, places to record detachment specific information and a lesson checklist.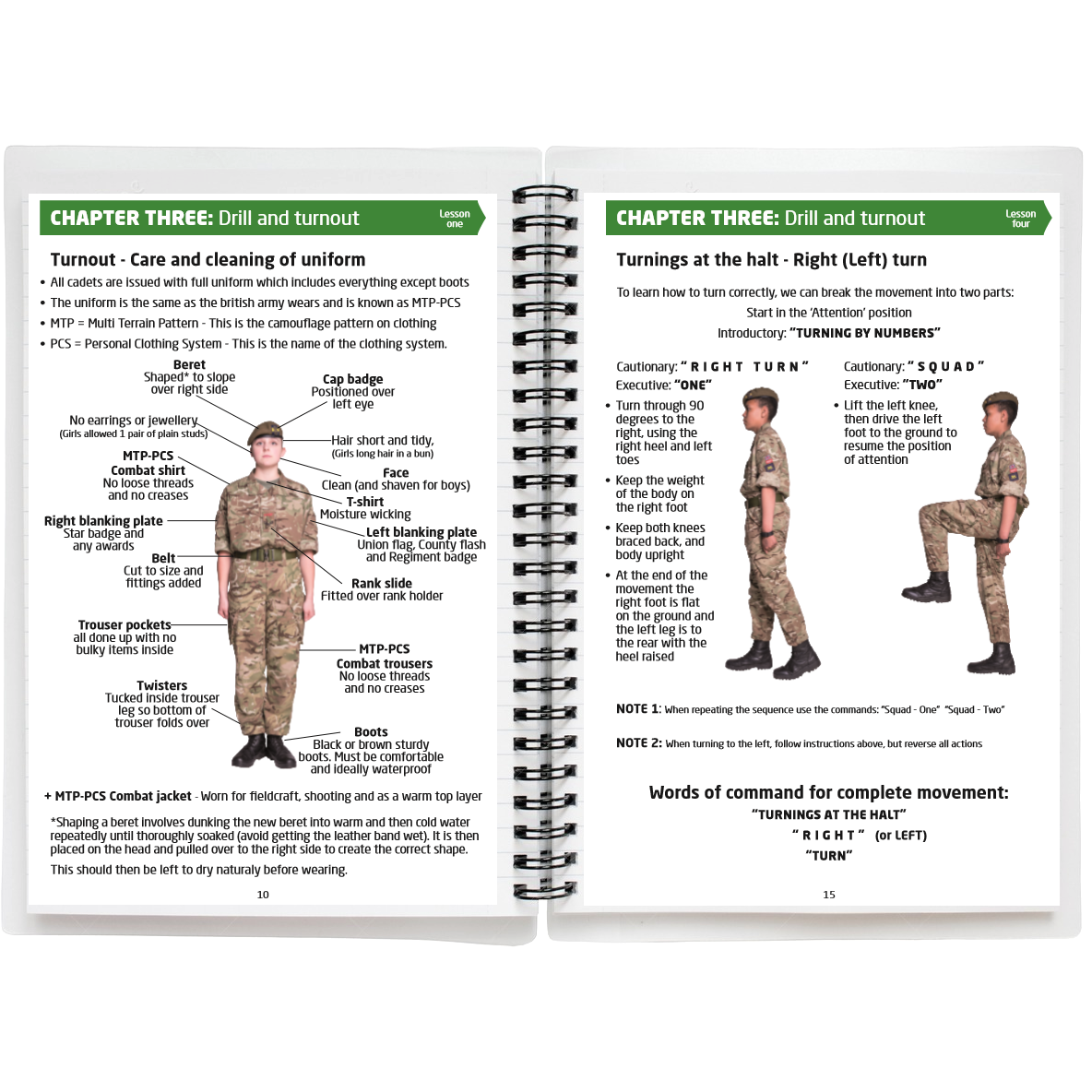 Cadets should keep this handbook on them at all times. It is designed to be able to fit into the pocket of combat trousers or combat jacket. Extra notes can be made within the book as lessons are taught, and can be referred to between parade nights to confirm what has been learnt. An adult instructor should sign the lesson checklist on the last page every time a lesson if given. The testing part of the book could be used to as an additional preparation tool for your basic tests.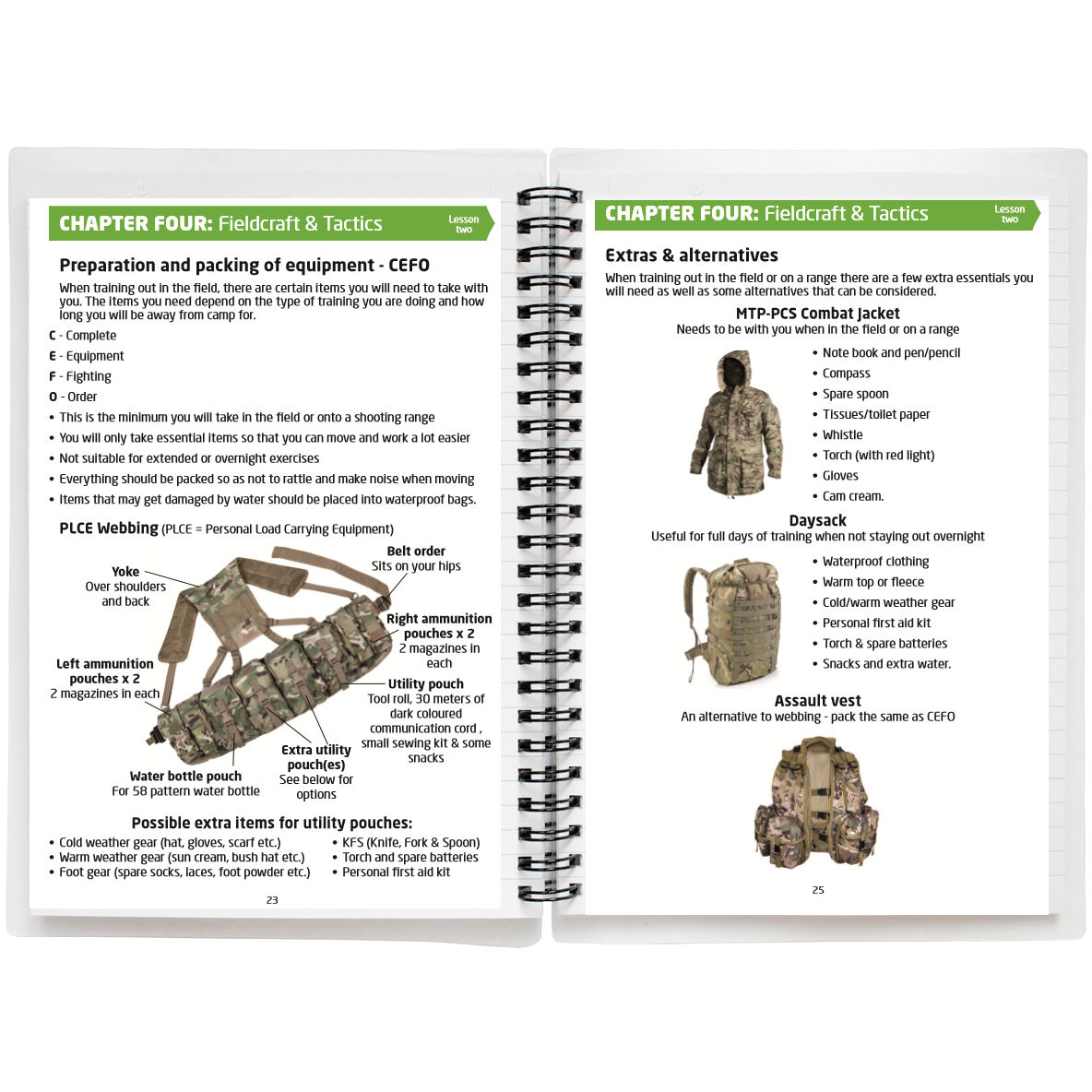 Instructors are to use this as a reference guide only. The chapter header page for each subject outlines the number of lessons to be delivered as well as the overall aims. There is also a list of where the up to date source material can be found. This handbook does not replace the current manuals, but can be used as a handy reference tool when delivering lessons. Lesson plans should still be used to give structure and timings to lessons.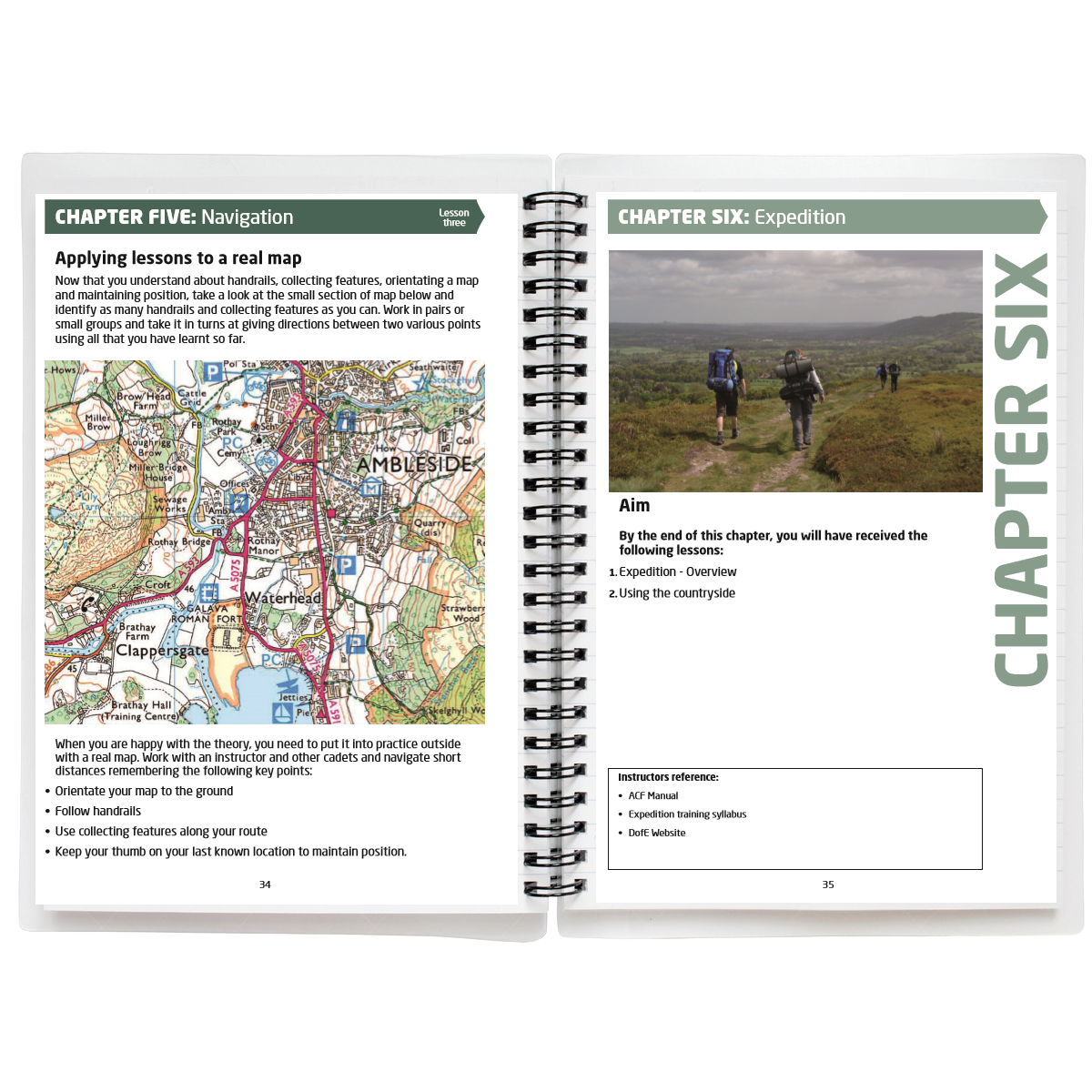 The last chapter contains all testing information for every subject, these can be filled in and kept as evidence to enable cadets to sign off their basic training. If you'd like to find out more about the story behind this book, please visit cadetbooks.com. If you'd like to purchase a copy of the Army Cadet Handbook please head on over to army-cadet-basic-training-handbook-2017-18.